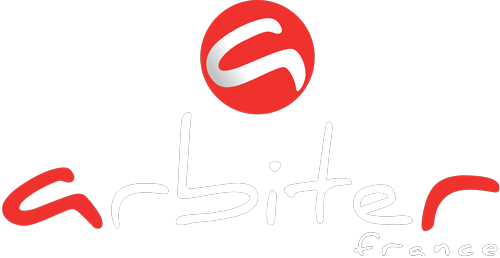 Specialist of musical instruments and audio material for music production
The company Arbiter France brings together in its catalog musical instruments, audio equipment and high-tech products dedicated to musical production:
studio speakers, microphones, sound processing, DJ mixers and turntables, headphones, software and digital audio workstations, guitars and amps, keyboards and synthesizers.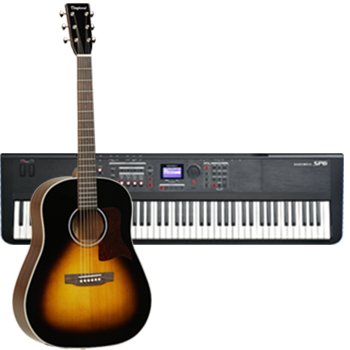 > 

Instruments

Arbiter France distributes musical instruments including Tanglewood acoustic guitars, Marceau Electic Guitars made in France, Eventide's Blackstar amplifiers and Eventide guitar pedals, Kurzweil pianos and keyboards, and the new generation Teenage Engineering synthesizers.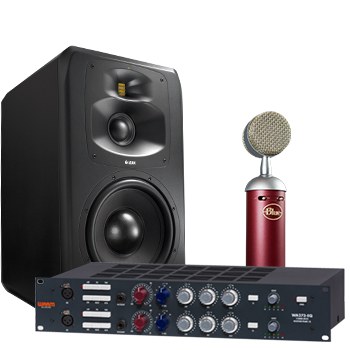 >

 Audio

All the professional audio universe for the studio is at Arbiter France. Apogee and iConnectivity audio interfaces, Adam Audio studio speakers, Blue microphones, preamps, compressors, equalizers and studio microphones Warm Audio, Ultrasone headphones.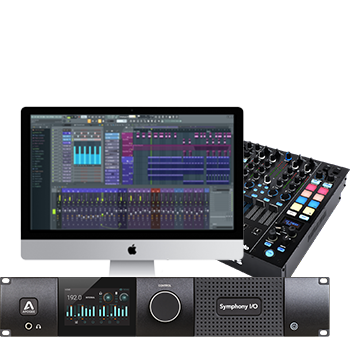 > 

Production

Arbiter brings together the essential software for today's music production with the FL Studio sequencer, Softube plug-ins, Celemony and Eventide, to combine Apogee and iConnectivity audio and midi interfaces to create your own personal studio. An extended Djing environment thanks to the famous Serato software and Mixars mixers.