Companies serving your creativity
A creative vision of the audiovisual industry to serve your imagination
We address all those who design, produce and perform events or audiovisual installations. The Brands equipments that we manufacture and distribute and their our associated services make it possible to realize your projects in their entirety with a guarantee of technical and artistic success.
Your audiovisual projects are also ours.
Their success is as important to us as it is to you!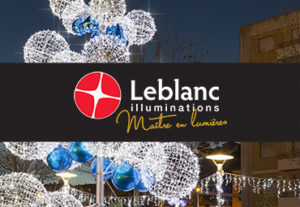 Leblanc Illuminations
The creator of the festive illumination market in 1958, Leblanc Illuminations has been accompanying cities and malls for 60 years in the realization of their personalized projects, both in France and internationally.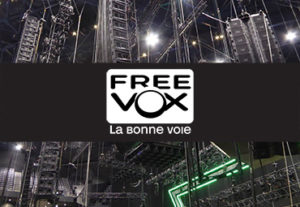 Freevox
Freevox is the exclusive importer for France of the most prestigious brands of the lighting, image and sound industry to lead professionals on 'The right path' to the success of any type of audiovisual project.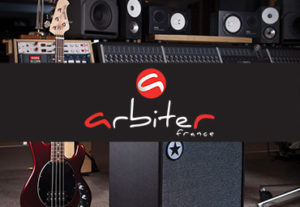 Arbiter France
Arbiter France is a division of Freevox, specialized in musical instruments, audio equipment and high-tech products dedicated to the production of music: speakers, microphones, sound processing, DJ products, headsets.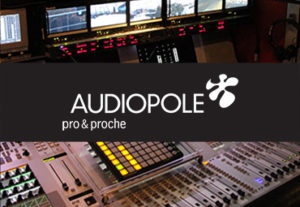 Audiopole
Audiopole imports and distributes professional audio equipment for broadcast (televisions and radios), touring (concerts, tours) and fixed sound systems such as conference rooms.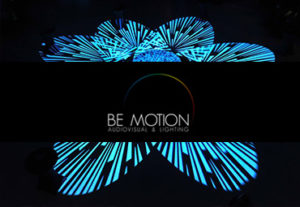 Be Motion
Image and lighting product distributor for the trade in Benelux.