Lighting technical provider, sound and image for show, event and fixed installation
Specialized in technical event delivery and rental equipment in sound, lighting, video and stage, Tekliss can also be your single contact for the integral management of your event, by gathering around him local partners with complementary skills, in order to offer you a global service tailored to your expectations.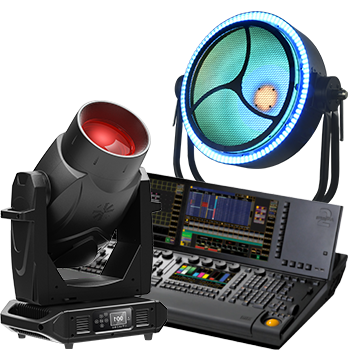 > 

Light

Tekliss has a fleet of light equipment suitable for all professional lighting field. A complete range of solutions dedicated to the show industry with projectors, controllers and accessories.Associated with the quality and expertise of our technical services, its equipment accompanies your best shows and events.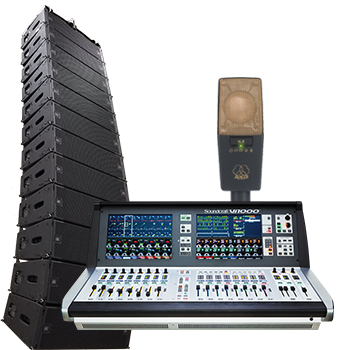 >

Audio

Tekliss offers the most important brands in the audio industry for hire, with an offer covering all areas of application: entertainment, events, corporate, commercial, shows … From capture to sound diffusion, Tekliss has the unique ability to implement all of its product lines and the high competence of its technical team to respond to any type of sound performance.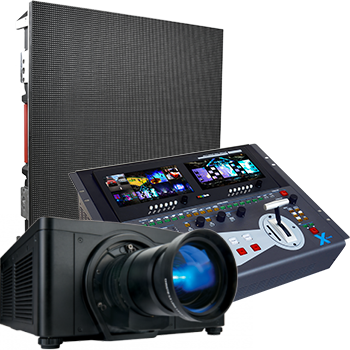 >

Video

Video broadcasting has become the essential element of any show, commercial space or corporate event. Tekliss offers comprehensive, efficient and reliable technical solutions to meet this new demand.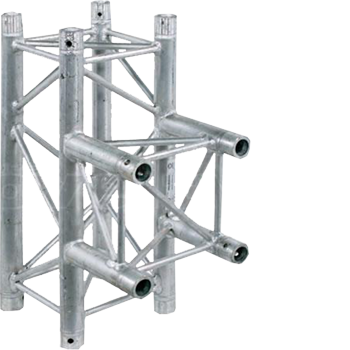 >

 Structure

With structural equipments, Tekliss offers customized services, turnkey, all inclusive, specifically tailored to your most stringent needs, respecting and enhancing your image. A complete service offer guaranteed by the assembly of our different trades with the best products.